Dyslexia Global Conversations
Dyslexia Global Conversations is an educative dialogue initiated and organised by the Africa Dyslexia Organisation, a non-governmental organisation that helps dyslexic people by empowering families and individuals with current and factual information about Dyslexia, resources to manage the condition, and support to curb the stigma attached to the condition. It aims at creating awareness about Dyslexia by holding conversations with individuals from all over the world.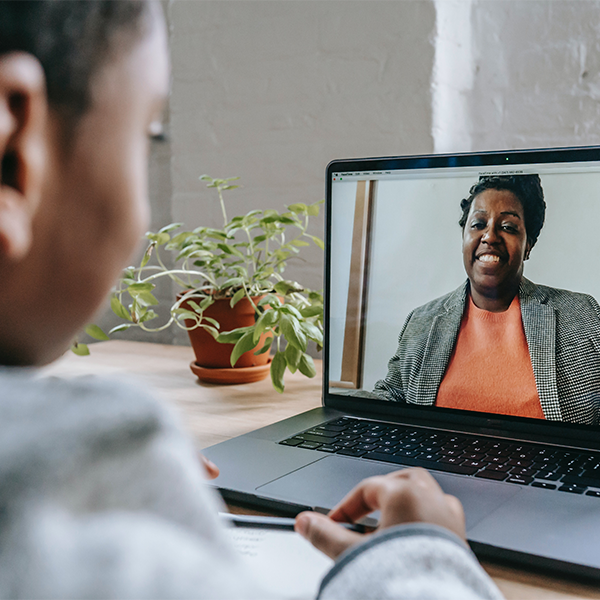 The Africa Dyslexia Organisation has instituted periodic Teacher Training courses, specially suited for teachers, as we believe they are the core handlers of dyslexics in schools. The courses treat topics such as the approach to teaching dyslexic kids, properly understanding the condition and other proven successful methods that are used globally.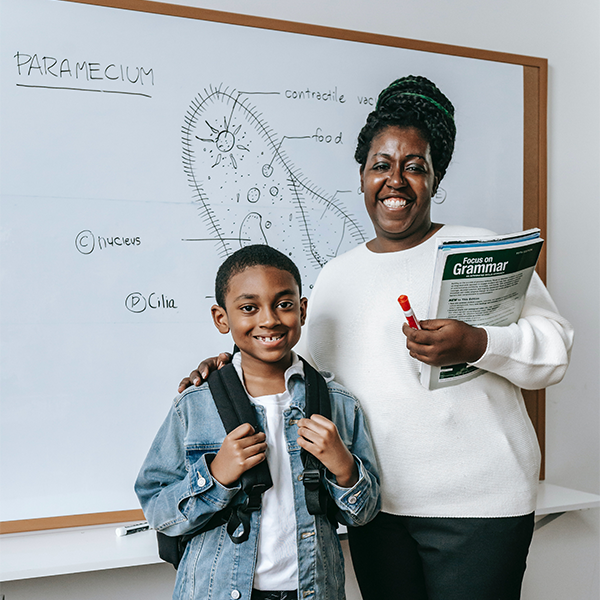 Dyslexia Parents Training
Our Dyslexia Parents Training courses are tailor-made to suit the needs of parents with dyslexic children by providing them with insights on how to properly raise and engage them through the disorder with good foundational practices.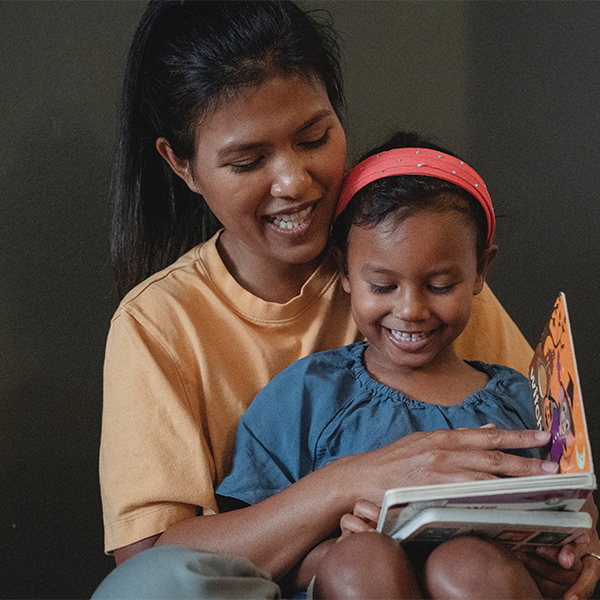 Train the Trainer Program
This is our educational initiative where participants are equipped with the necessary information and skills needed in empowering them to impart the acquired knowledge to other trainers who handle dyslexics such as teachers.
The Africa Dyslexia Organisation is continually building expertise and a decentralised network of resources, thought leaders, high net worth individuals, educational institutions and government agencies to advance its cause.
Be part of our expert network.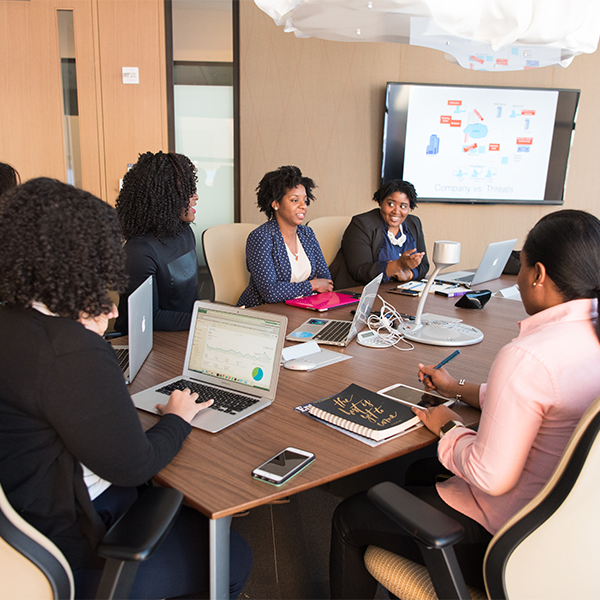 Africa Dyslexia Ambassadors
Our Ambassadors represent our mission in creating awareness, and rallying support to help fight Dyslexia in Africa as well as curbing the stigma associated with the condition.
Are you passionate about quality education for all? Like to join us to champion our vision and mission? Then get in touch with us now and let's do this together.